2nd Chance House Ministries Mission Statement
To provide hope, encouragement, and mentorship for individuals to transition, from incarceration and/or homelessness, into healthy & productive community citizens.
---
The biggest challenges individuals face, once released from incarceration, are housing, employment, and transportation. It's hard for individuals to find hope and develop a sustainable reentry plan if they have nowhere to call home. A home provides safety, security, sustainability, and cultivates a sense of responsibility, belonging, and pride. Employment allows individuals to sustain their homes, set goals, and provides monetary resources for individual autonomy and personal growth. Transportation provides freedom and empowers individuals to broaden boundaries and limitations. Our role, to fulfill the mission of 2nd House Ministries, is to disciple individuals to experience God's love, faithfulness, and blessings by working with mentors, transition coaches and benefactors, in ministry to their worldly needs.
37 "Then the righteous will answer him, 'Lord, when did we see you hungry and feed you, or thirsty and give you something to drink? 38 When did we see you a stranger and invite you in, or needing clothes and clothe you? 39 When did we see you sick or in prison and go to visit you?' 40 "The King will reply, 'Truly I tell you, whatever you did for one of the least of these brothers and sisters of mine, you did for me.' Matthew 25:37 – 40 NIV
Thank you to those who have blessed 2nd ChanceHouse Ministries with your monthly commitments! It has been through your blessings, the blessings of our community partners, Catholic Charities, Leavenworth Mission and Interfaith Shelter of Hope, over these past few months, we have administered services for 6 individuals in our transitional homes. Your monthly donations have provided:
Food

Personal hygiene products

Modifications for handicap accessibility
2nd Chance House Ministries is supported by an all-volunteer resident services team. 2nd Chance HouseMinistries residents participate in volunteer-led program services:
Weekly bible studies

One-on-one mentoring

Personal growth development

Communication skills

Budgeting & Finance management
2nd Chance House Ministries has been blessed with two transitional homes, located at 1029Pottawatomie and 414 Pottawatomie, Leavenworth, Kansas. Each home has an appointed HouseManager resident and residents work together to make their living accommodations a home.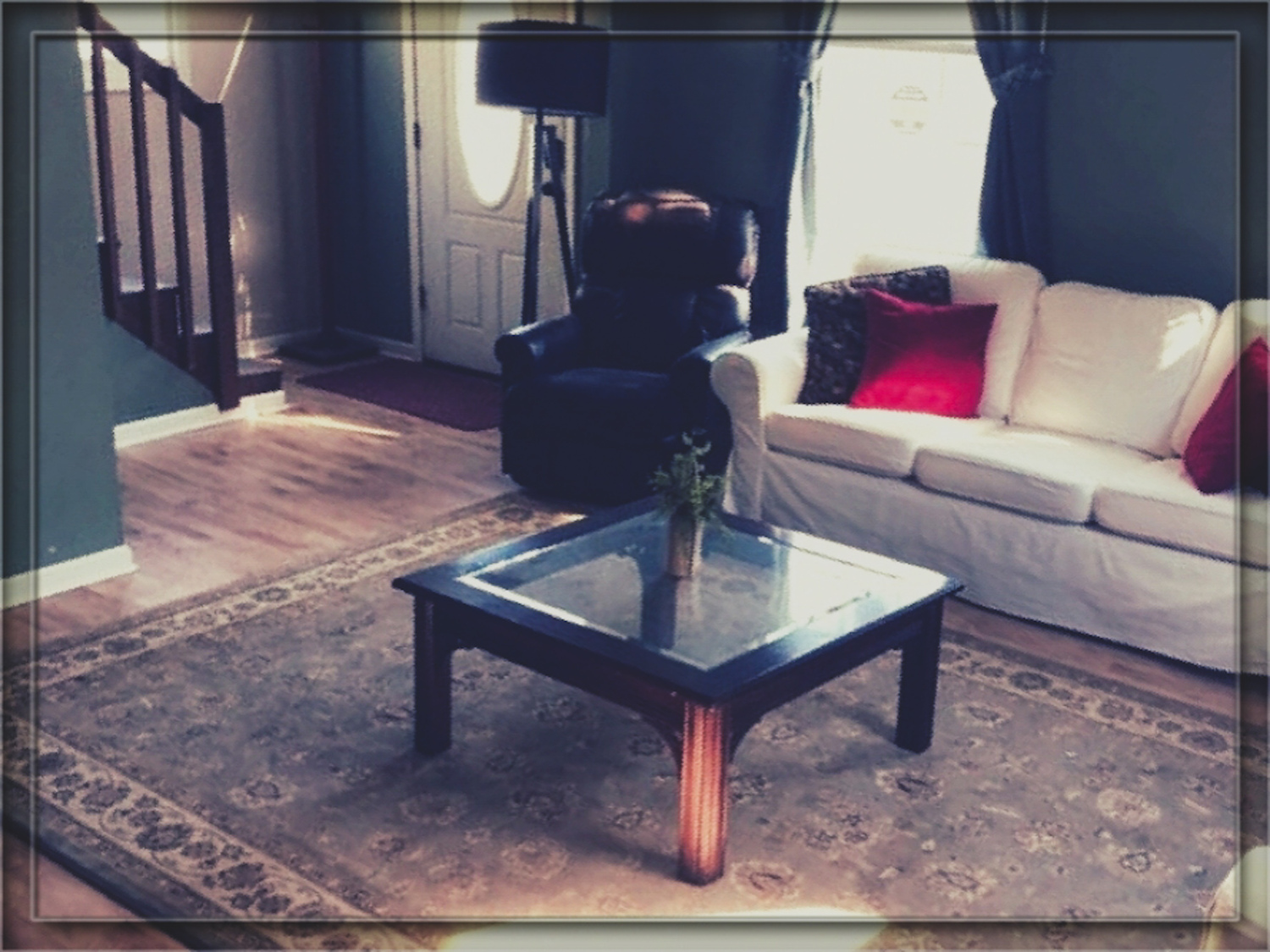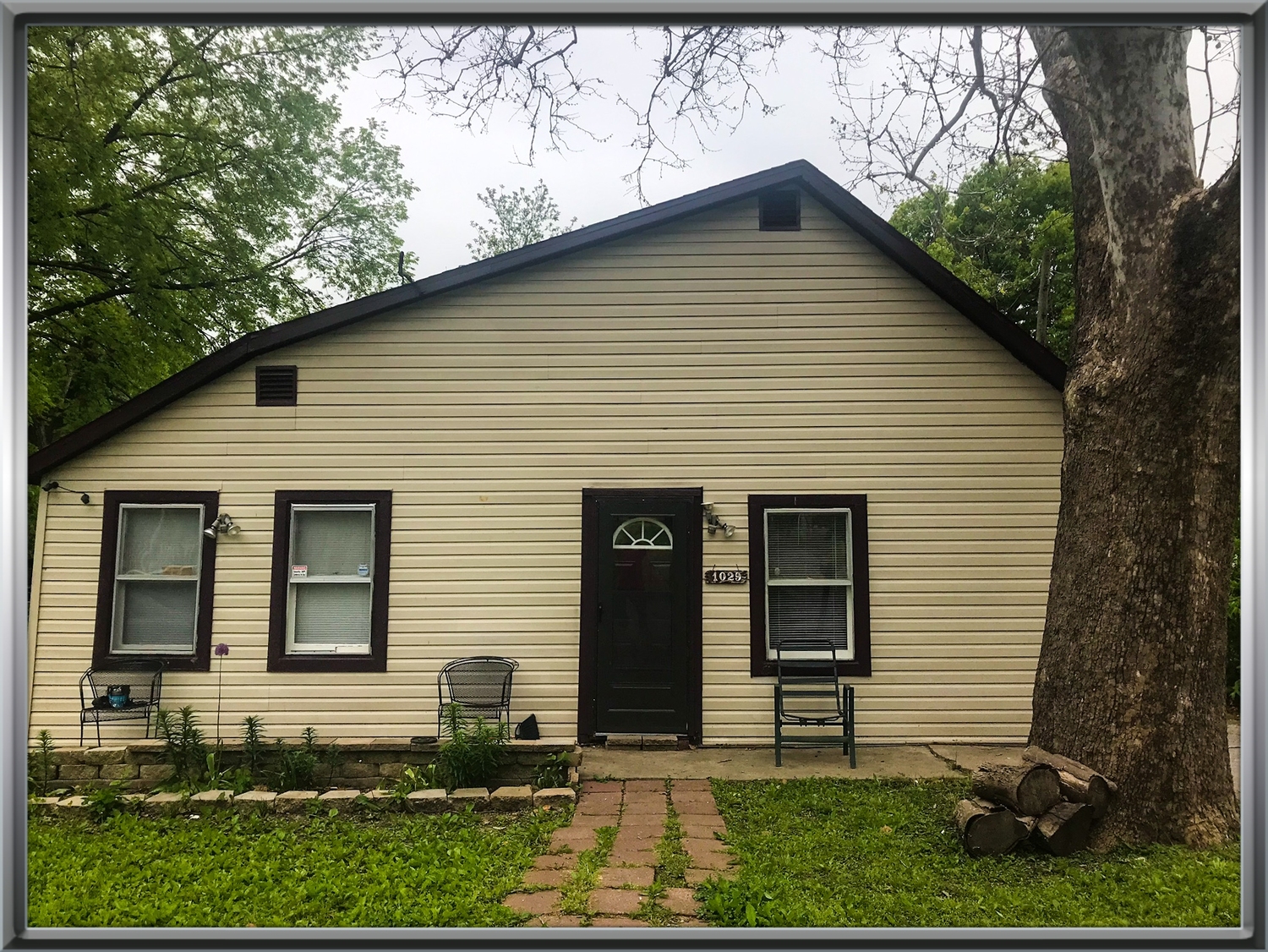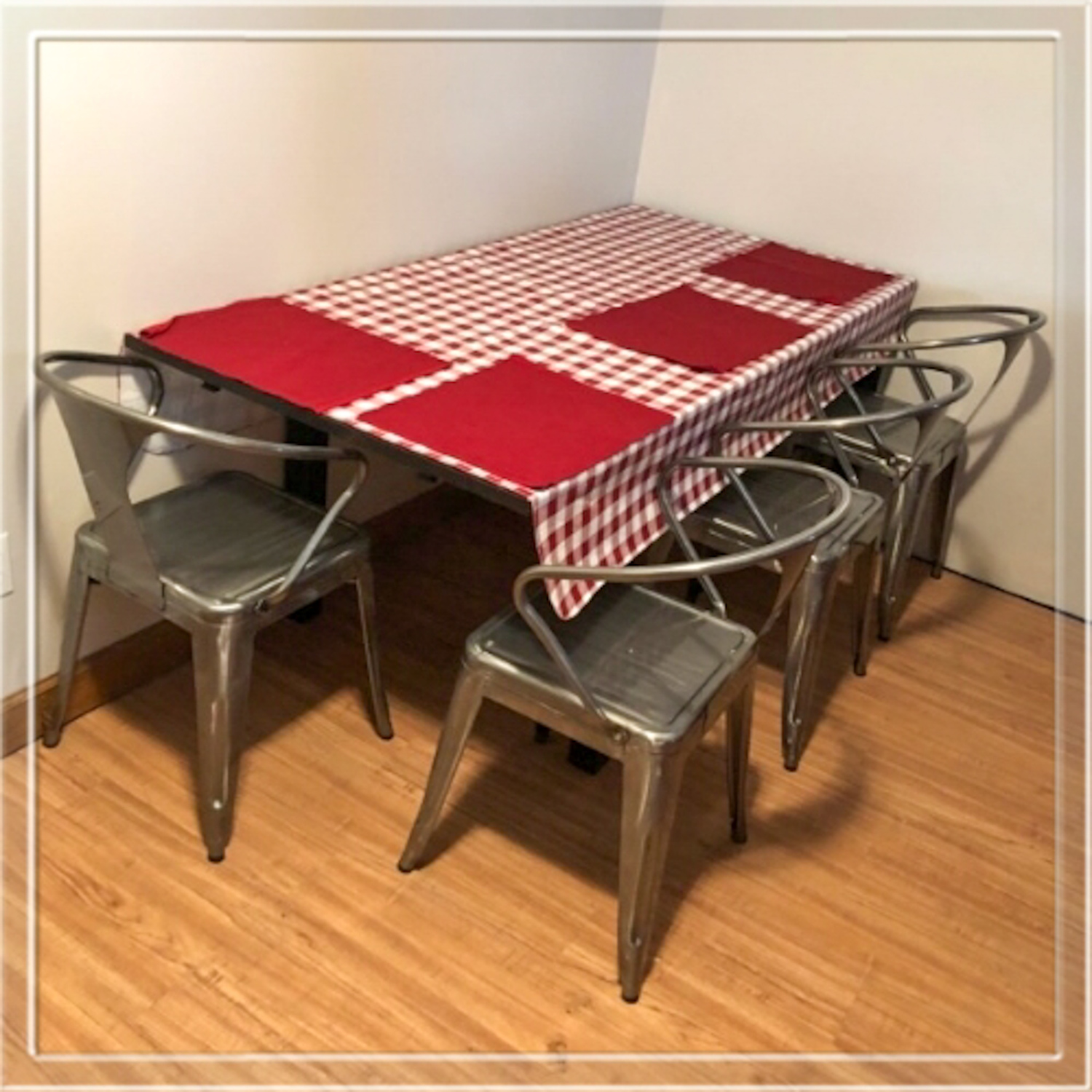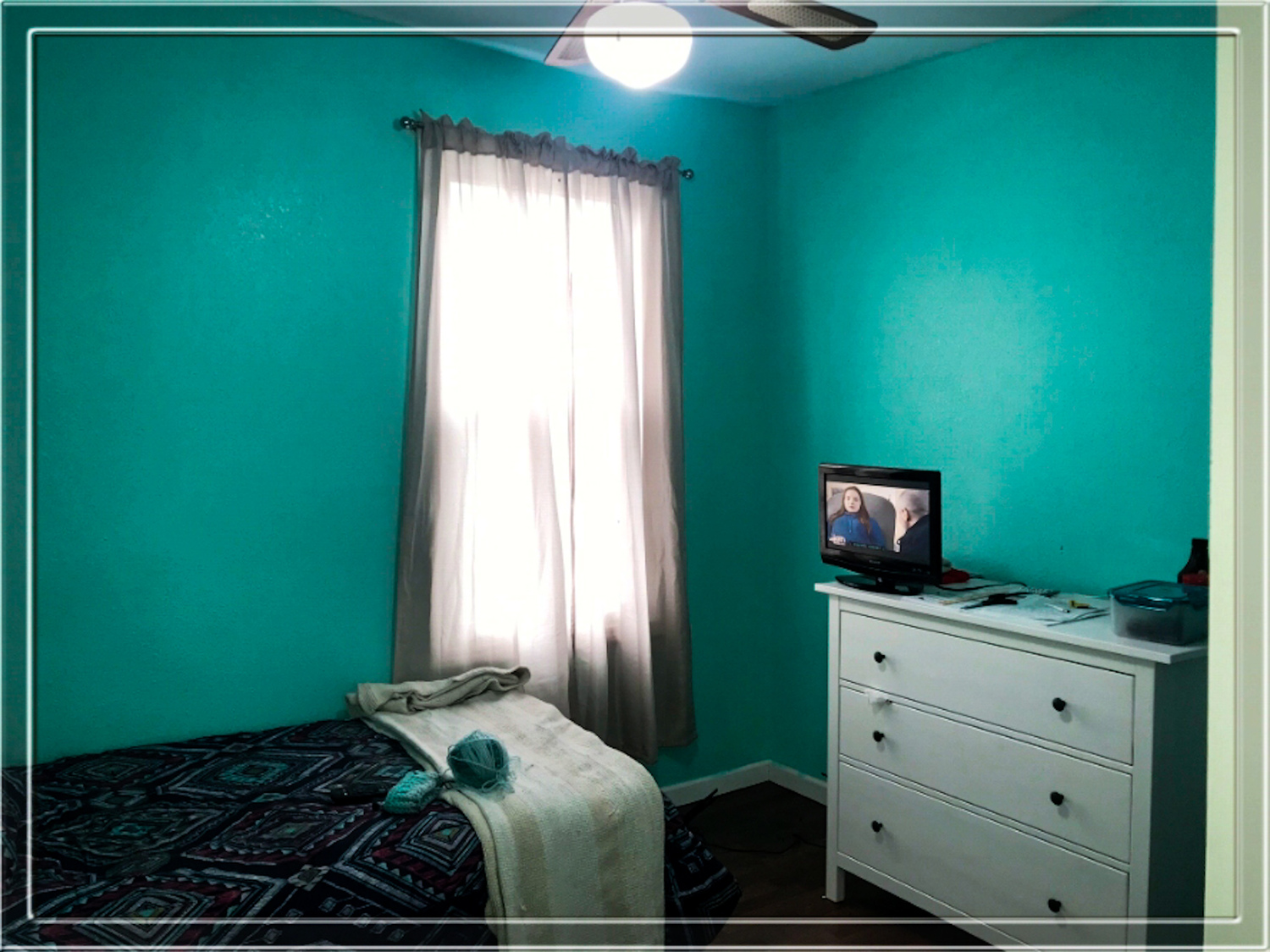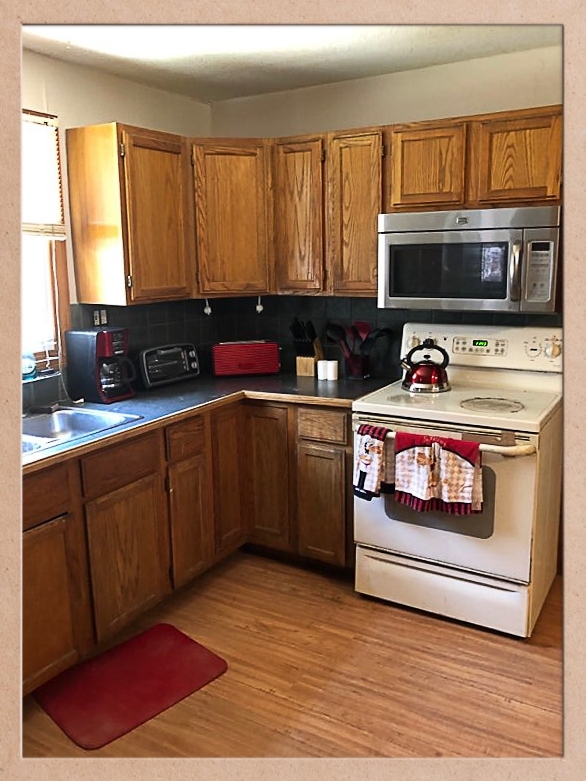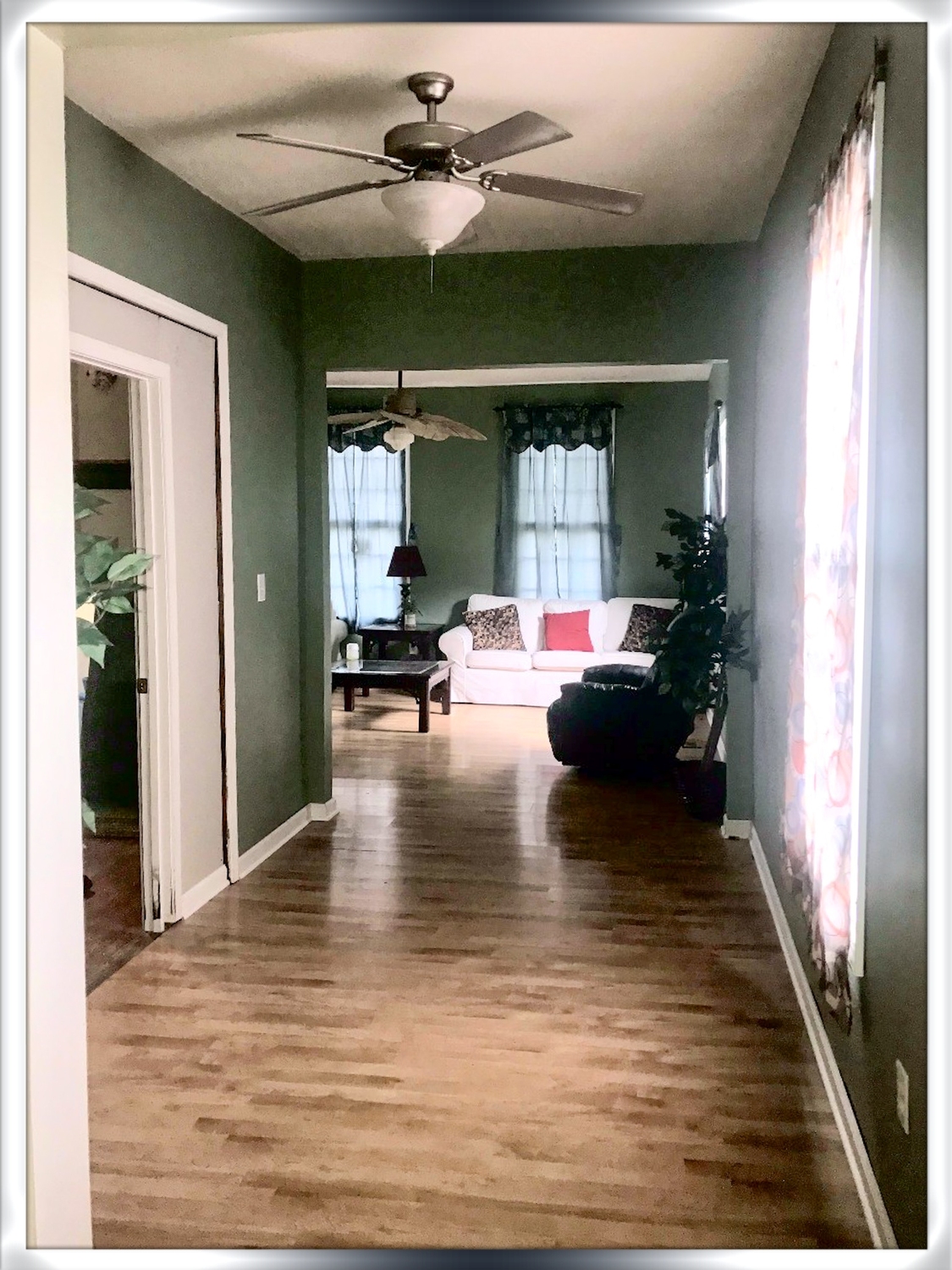 Meet Our Residents
Jimmy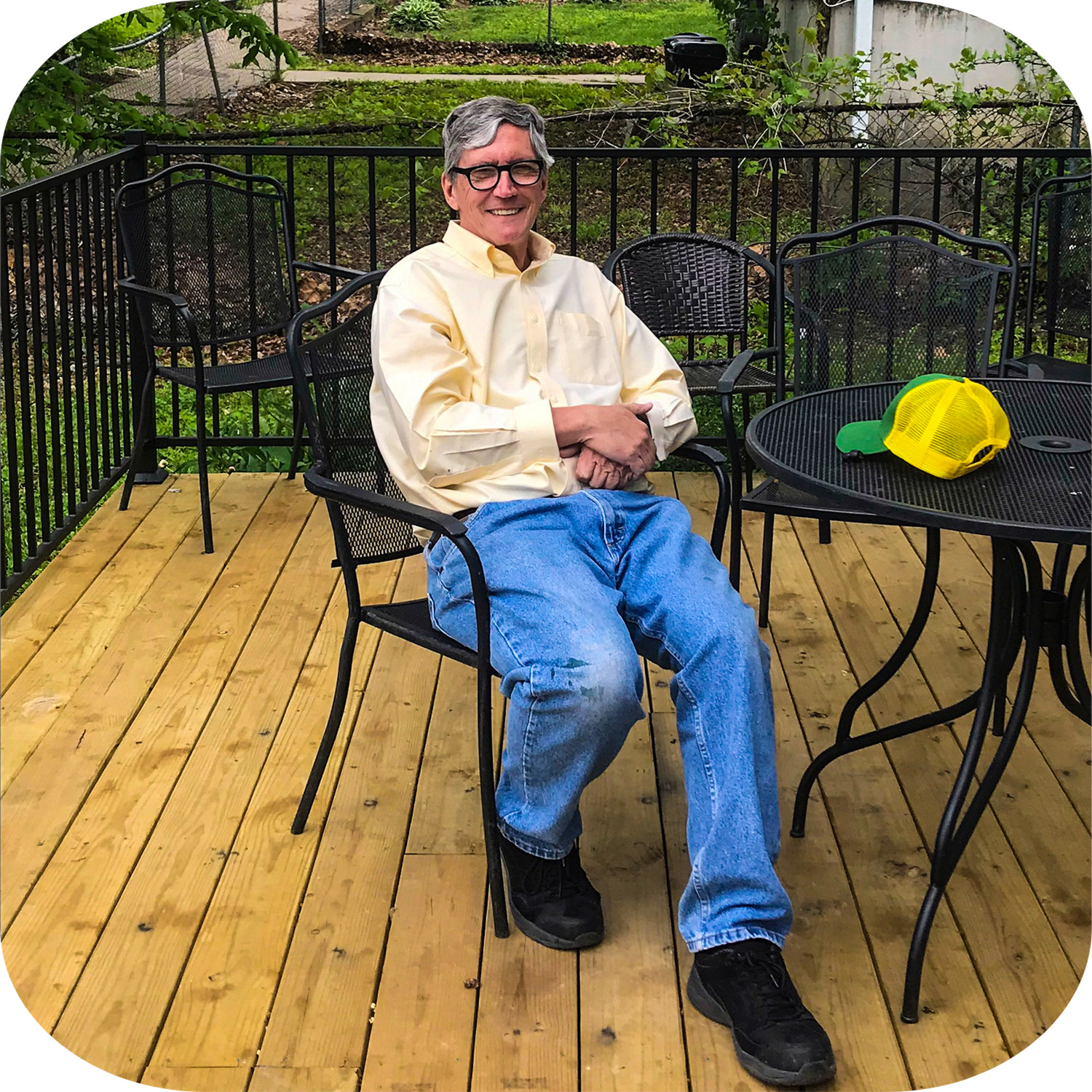 My name is Jimmy. I am a resident at 2nd Chance Transition House. I was first told about Mr. Wilson from my mentor, Mr. Steeger. This was a mere 4 months before my release. Then, as part of re-entry, we were scheduled a meeting. This is where I first, rather briefly, met Mr. Wilson. He spoke of his past, and how it doesn't define him. I thought I believe that also. Then, the pandemic descended upon us. Mr.Steeger still kept talking to Mr. Wilson, who agreed to let me be a part of his house. Without this, I don't believe I would have as good an opportunity for success. Then, we are so blessed by the kindness and generosity of Leavenworth. County citizens. Truly, being a part of 2nd Chance and Unity in the community ministry has quadrupled my chances at success. I have faith-based housemates. Stability and peace beyond imagination.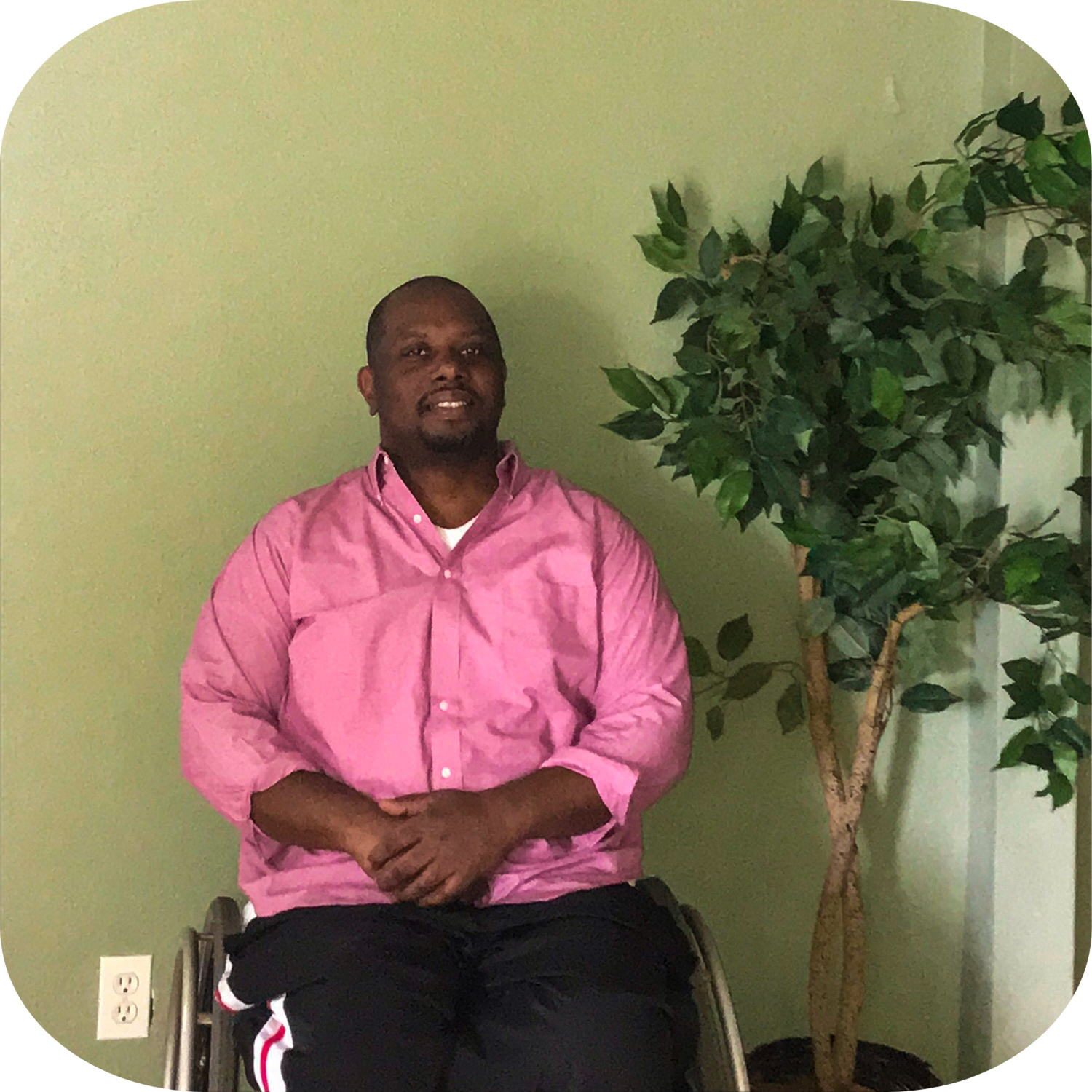 Vernon
The first day I met Jermaine and his wife Jessica, they seen that I was in need, without knowing me they purchased groceries for me and allowed me the opportunity to move into their transitional house. Without this opportunity, I don't know where I would be. This house is great, everything is remodeled and nice. I want to find employment before I transition back into society. By the way, I really do love this house.
Michael
I am very grateful to have the opportunity to be apart of the 2nd Chance house. Upon my release from prison, I was homeless and out of options and resources, so I was more than likely going to fall back into the same lifestyle that sent me to prison. I felt hopeless. But now I have hope. Because of Jermaine and Jessica and the 2nd chance house, I found hope.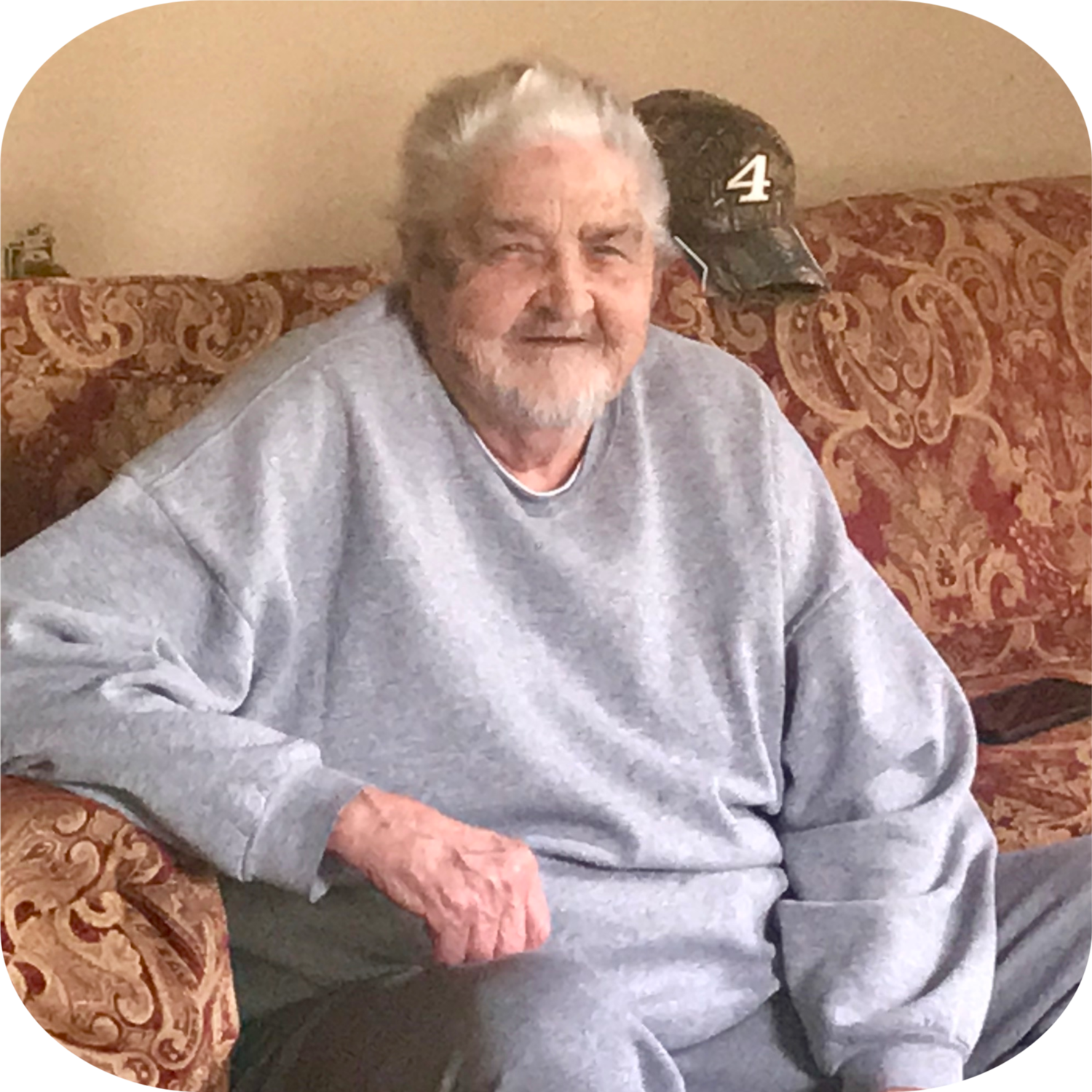 Mr. Charles
I don't know what I would have done without the Wilsons and this transitional house. I am blessed to have met them. Jermaine and Jessica have helped me with everything I needed to make this place into a home. Not only are they friends but they are mentors.