2nd Chance House is seeking volunteers and supporters interested in getting involved in our mission. Connect with us today for more information on how you can help impact the Leavenworth, KS, and Kansas City metro area.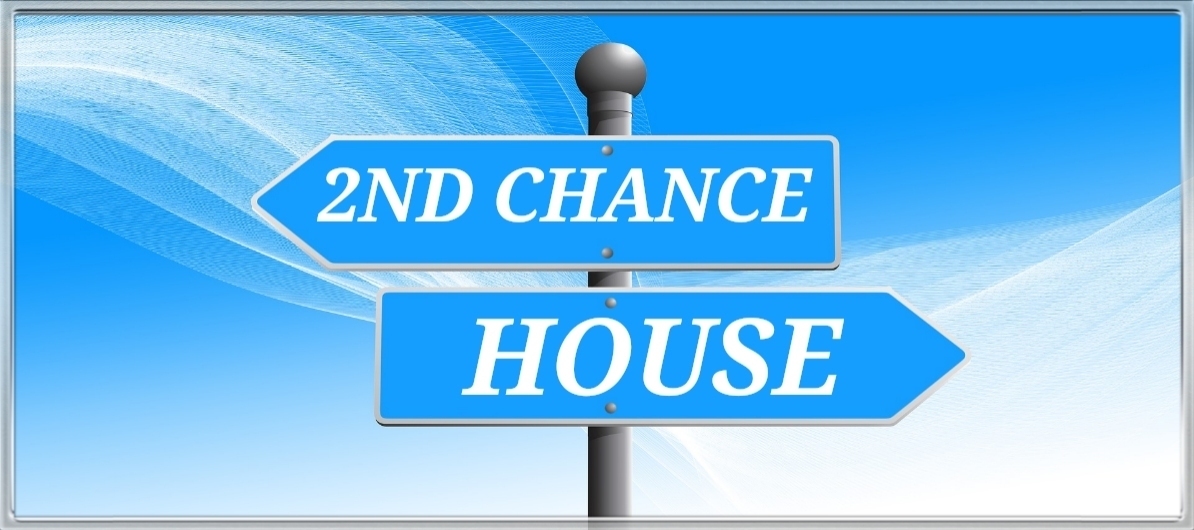 Here is what our residents have to say...
Michael - 2nd Chance House Resident
"I am very grateful to have the opportunity to be apart of the 2nd Chance house. Upon my released from prison, I was homeless and out of options and resources, so I was more than likely going to fall back into the same lifestyle that sent me to prison. I felt hopeless. But now I have hope. Because of Jermaine and Jessica and the 2nd chance house, I found hope."