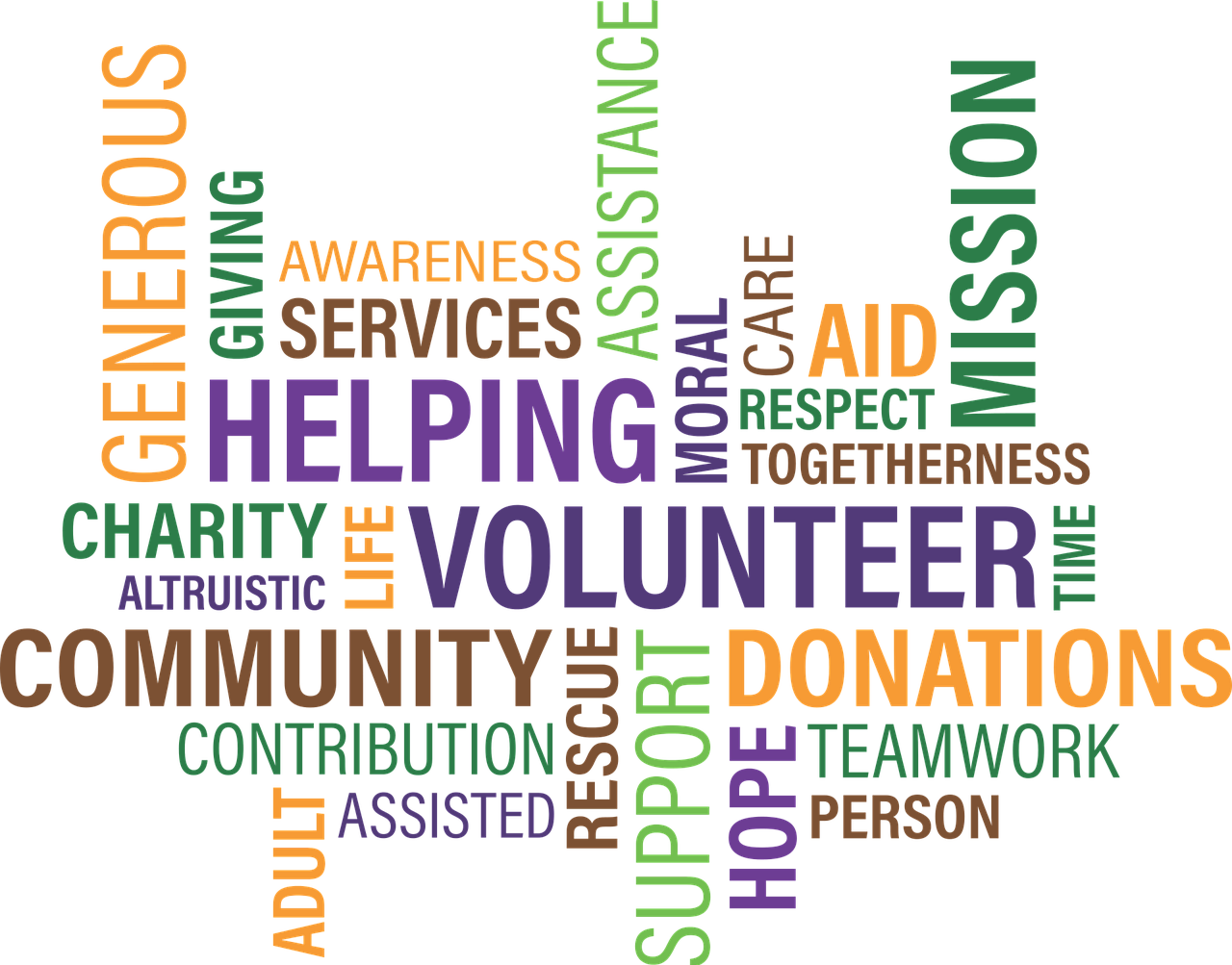 To provide hope, encouragement, and mentorship for individuals to transition, from incarceration and/or homelessness, into healthy & productive community citizens.
The biggest challenges individuals face, once released from incarceration, are housing, employment, and transportation. It's hard for individuals to find hope and develop a sustainable reentry plan if they have nowhere to call home. A home provides safety, security, sustainability, and cultivates a sense of responsibility, belonging, and pride. Employment allows individuals to sustain their homes, set goals, and provides monetary resources for individual autonomy and personal growth. Transportation provides freedom and empowers individuals to broaden boundaries and limitations. Our role, to fulfill the mission of 2nd Chance House Ministries, is to disciple individuals to experience God's love, faithfulness, and blessings by working with mentors, transition coaches and benefactors, in ministry to their worldly needs. 2nd Chance House Ministries has been blessed with two transitional homes, located at 1029 Pottawatomie and 414 Pottawatomie, Leavenworth, Kansas. Each home has an appointed House Manager resident and residents work together to make their living accommodations a home.
People Behind 2nd Chance House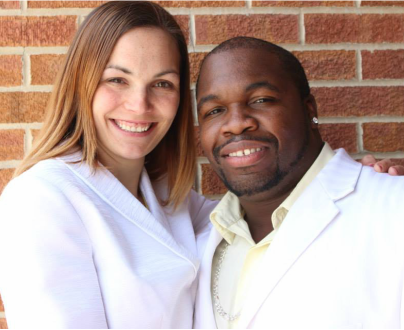 Jessica and Jermaine Wilson
I understand the challenges and barriers individuals go through once release from prison. Seven years of my life I was incarcerated. Four years in Juvenile Corrections and three years in prison. The transition from the correctional system into society is very challenging. The system attempts to prepare returning citizens for society, but the system doesn't prepare society for returning citizens. Therefore upon release, it's very difficult to find employment, transportation, and most of all housing. How can an individual succeed, if you don't have a support system and you're being released to the streets with nothing? There's a very high percentage chance that you'll be returning back to prison. As a society, we must learn to reprogram our thinking. If we are not helping people, then we are hurting people. We must remove those stigmas and labels and look at individuals as people and not as convicts. 
Success only comes to those individuals who've learned from their mistakes and given another chance. As human beings, we've all made mistakes in life and fallen short of the glory of God. As we ask for forgiveness of our sins and the mistakes we made, God forgives us and gives us another chance. With the same grace that God gives us, we should give to other people. During my time in prison, I became a believer in Christ. I made the decision that I would no longer indulge in criminal activities. I studied the Bible, educated myself, and prepared myself to where I was going in life, my destination was a success. After being released from Prison I paroled to my son's mother Jessica, my support system. Finding employment was challenging, with no transportation and with a criminal record. Many doors were closed but because I had a support system, I didn't give up. After diligently searching, I found employment. I discovered my purpose in prison, my purpose was to serve. I started serving inside of my church and serving my community. The more I served the more God was blessing me. After successfully completing my parole, I became a mentor in the Lansing Correctional facility, the same prison where I spent 3 years of my life. I wanted to bring hope to those who felt hopeless. After 5 years of being released, I expunged my criminal record and started a non-profit organization called Unity in the Community, which lead me to run for City Commission in 2017. I received the most votes and served as the Mayor of Leavenworth, Kansas in 2019. 
My community gave me another chance despite the mistakes I made in my past. Second Chance House Ministries is here to provide second chances, stability, hope, and a future to those we serve. Thank you and God bless.
Here is what our residents have to say...
Mr. Charles - 2nd Chance House Resident
Always in good spirits. Blessed to be alive and thankful for waking up every single day. Everyone who prays for Charles, thank you. Because each one of you are like family to him. He only has one family member that's alive. We are hoping one day, Mr. Charles will get the opportunity to visit his sister in person.
Duane - 2nd Chance House Resident
Duane is in good spirits but has been dealing with some severe health issues lately. He's looking to relocate jobs. He would like a job that is less stressful on his body. Looking forward to possibly getting released from Parole next year.
Prayer Request: Pray for healing and peace of mind.
Michael - 2nd Chance House Resident
Michael continues to operate his shirt printing company. If you're interested in getting customized shirts, please reach out to Michael. He will be more than happy to help assist you.
Prayer Request: His diabetes has been very challenging, and he just recently tested positive for Covid. Please pray for God to heal him and restore his health.